We're making rapid progress towards our closed alpha release! Launch dates and invites will be sent out soon.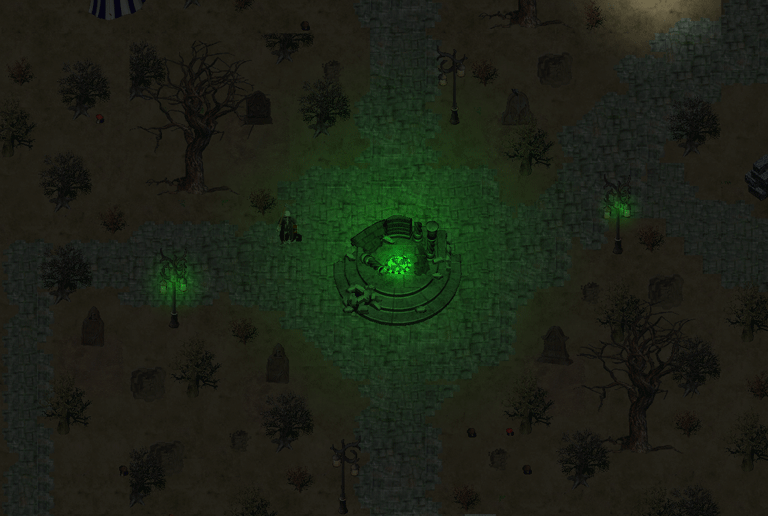 Ambardia development continues with a completed mainland, skilling, and the introduction of Elysiium.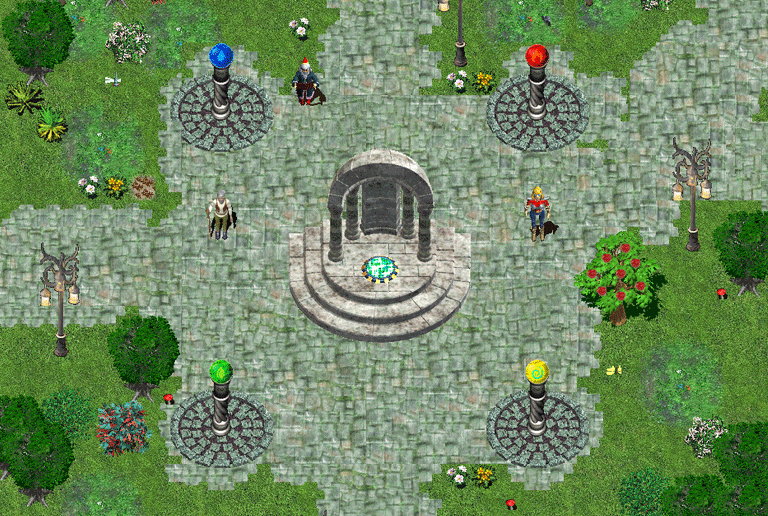 The original creators of Ambardia have returned, and this time we're going all the way! Steam release in 2021 with mobile versions to follow.